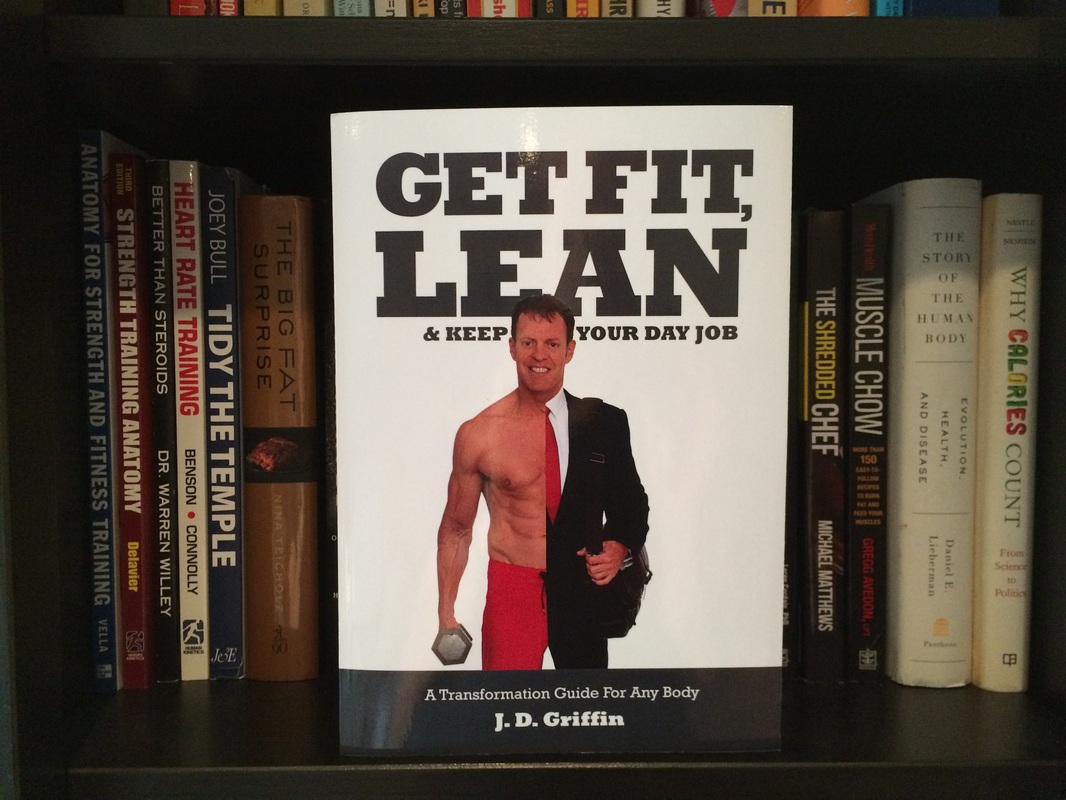 Would You Like to Lose Fat, Look and Feel Better Than Ever?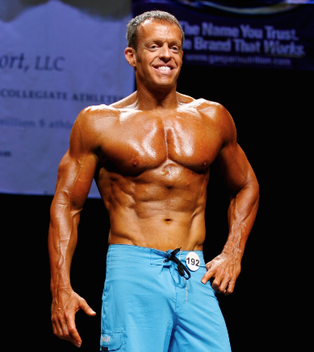 Transform Your Body Composition
Imagine that you're standing in the grocery store checkout line and you notice the buffed guy on the cover of a fitness magazine. He's got muscular pecs, defined shoulders, jacked arms and six pack abs. You think to yourself, I'd love to have a physique like that but I'd need a full time chef, a nutritionist and the time to workout six hours a day.Not true! To call me busy is an understatement. I work a full time job, I'm a father of two and I pursue many other interests. I transformed my body from that of an overweight middle-aged man into a chiseled physique competitor. The only thing standing in the way of you making the same transformation is you. Changing your career to full time personal trainer or fitness model is not a requirement. I will show you how with the right nutrition, cardio, weightlifting and minimal time you too can lose fat and build a great physique.My book is a man or woman's practical guide to transforming your body in twelve weeks, and maintaining the new you for life. And it's available now at Amazon.com! Read transform as: lose fat, build lean muscle, and become the buffed younger looking man or woman you've always wanted to be, but just thought you could never get there.
My 12-week Program fits into Your Busy Schedule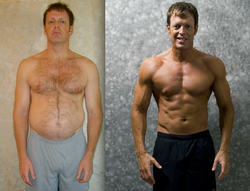 I did it
. At age 43 I transformed myself from a flabby, pot-bellied, over-weight, middle aged man into a chiseled lean physique competitor. Look at my before and after pictures to see what you can achieve in just 12 weeks. And now, 9 years later at age 52, I look and feel better than ever.
Get Fit, Lean and Keep Your Day Job is a simple easy to follow, practical guide to shedding fat, and getting lean that anybody can realistically follow. Available on Amazon HERE.