I'm Your Keto Coach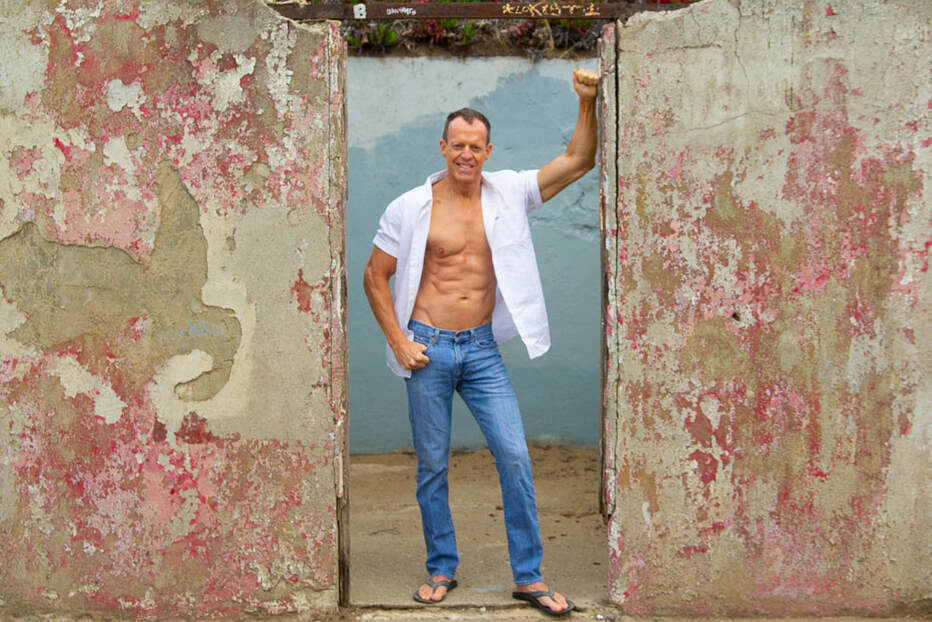 Fat Loss - More Energy - Long Term Health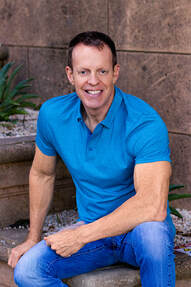 Why Follow a Keto Nutrition Plan?
As a 53 year old Certified Nutrition Coach and fat loss expert, I've tried every diet plan under the sun. I've fueled myself with carbohydrates and fueled myself with ketones. I believe that Keto is the optimal nutrition plan for fat loss and long-term health.
Most people fuel themselves with carbohydrates. Too many carbohydrates elevates your blood glucose. Elevated blood glucose causes oxidative stress and inflammation. Inflammation is the root cause of most non-infectious disease.
With Keto, your primary source of fuel is fat, not carbs. You'll eliminate the elevated blood glucose thereby eliminating the source of inflammation. Instead, your body will produce anti-inflammatory ketones as your energy source.

Keto for Fat Loss and Energy
Fueling yourself with carbs, your body converts carbs into blood glucose (blood sugar.) When you spike your blood glucose you flood your system with insulin. Like all hormones, insulin is a messenger. It instructs your body to store excess blood sugar as fat.
You don't get fat from eating fat. You get fat from eating too many carbs. When following Keto, you fuel yourself with fat. Both stored fat and dietary fats are converted to blood ketones, an alternative fuel source. Unlike carbohydrates, our bodies have no biological mechanism for converting dietary fat to stored fat. It's much easier to lose fat when you're fueling yourself with fat. Eat fat – lose fat.
Other short-term benefits include more energy, better sleep, and improved cognitive function. Additionally, because Keto is an efficient and clean energy source, competitive athletes are adopting Keto instead of the traditional practice of "carb loading."
​
Keto for Long-term Health
As noted above, eating too many carbs spikes your blood glucose which in turn floods your blood stream with insulin. Insulin spikes are inflammatory. Inflammation is the root cause of most non-infectious diseases. These include type 2 diabetes, obesity, heart disease, and cognitive disorders like Alzheimer's, dementia, and Parkinson's. Many forms of cancer are thought to be caused by inflammation. Epilepsy is also known to be caused by inflammation.
Keto eliminates the inflammation caused by elevated blood glucose. Keto can prevent and even reverse non-infectious disease. Successful clinical trials have shown that Keto can reverse type 2 diabetes, obesity, and heart disease. Keto is widely used successfully as a treatment for epilepsy and has been shown to starve cancer.
Nutrition Coaching – Custom Meal Planning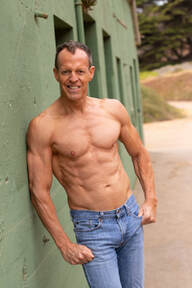 Customized nutrition, workout, and supplement plans
Realistic

delicious

meal solutions that easily integrate into your lifestyle
Weekly email and phone consultations and progress updates
Exercise instruction and education
Help you form habits and keep you accountable
$100 for a 1-hour consultation; credit against a 3-month package
Please contact me for pricing information at
jd@getfitlean.com
​